Octopus, founded in 2013 is a creative design house that produces lasting results for their clients.
Well aside from an Octopus's many arms, which gives it a versatility that we strongly identify with. Octopus are diverse creatures, flexible, adaptable in nature, and very creative.
The fact that an Octopus has three hearts utterly charmed us.
The core of Octopus is three strong principles that create the pulse of our design house. The love of ideas. The love of building brands. The love of working with people.
Our Services
CONCEPTUALIZATION
At Octopus, we merge art, design, and technology into existing new communication concepts.
THE RIGHT RESOURCES
Each project requires detailed analysis and a fresh approach – the only way to stimulate those extra creative impulses.
EXECUTION
Graphic and web design is our business. We attach great importance to 'craftsmanship' but also excellent service and prompt delivery.
WE'RE SUPPORTIVE
We offer product support and training after creating your website.
BRAND IDENTITY
Just like your personal identity makes you uniquely you, your brand identity is the special sauce of your business that sets you apart. And your brand identity design? It's what shapes your company. Your logo is the cornerstone in your brand identity.
PACKAGING DESIGN
In today's competitive business environment, product packaging is as crucial as the product itself. Apart from being visually appealing, your package design needs to be practical, usable and make the consumer prefer your product over the competitor's.
PUBLICATIONS + ILLUSTRATIONS
Publication design is a diverse area, covering everything from magazines, newspapers and books to annual reports, product catalogues, newsletters, journals etc. Each step is important, whether you're producing a book, booklet, magazine or corporate profile.
SIGNAGE
We see signs every single day – they're an essential part of life. Consistent in typography, type height, icons, grid design, colour and material choice. Sometimes a sign may be used simply to enhance the overall appearance of a space or its surroundings.
We are passionate about design.
Branding- 14 years Experience
Wordpress- 6 years Experience
HTML5- 5 years Experience
Photography- 6 years Experience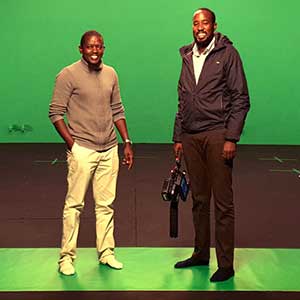 We worked with Octopus to rebrand our office and it was a great creative and collaborative experience. We were particularly impressed by the various rebrand directions Akshi effortlessly presented. Octopus delivered their best and we would definitely recommend Octopus for your next company brand/rebrand.
JIM & KOOME - KEYFRAME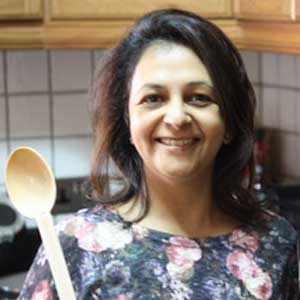 We were looking at creating an identity for our brand. Akshi grasped our needs and created a very stylish design that perfectly captured "who we are". She has excellent attention to detail and any modifications or artwork changes were done quickly and efficiently.
NEELMA - JARS OF GOODNESS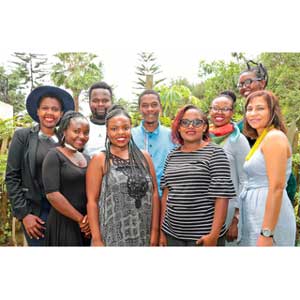 Octopus designs deliver over and above the provided brief. The dedication and passion come through in their ability to conceptualize visual content in ways that will connect with the end user/target audience. Always a pleasure working with the Octopus designs team.
CREATIVE TEAM - ZANA AFRICA
We've been crafting beautiful websites, launching stunning brands and making clients happy for years.
Let's Work Together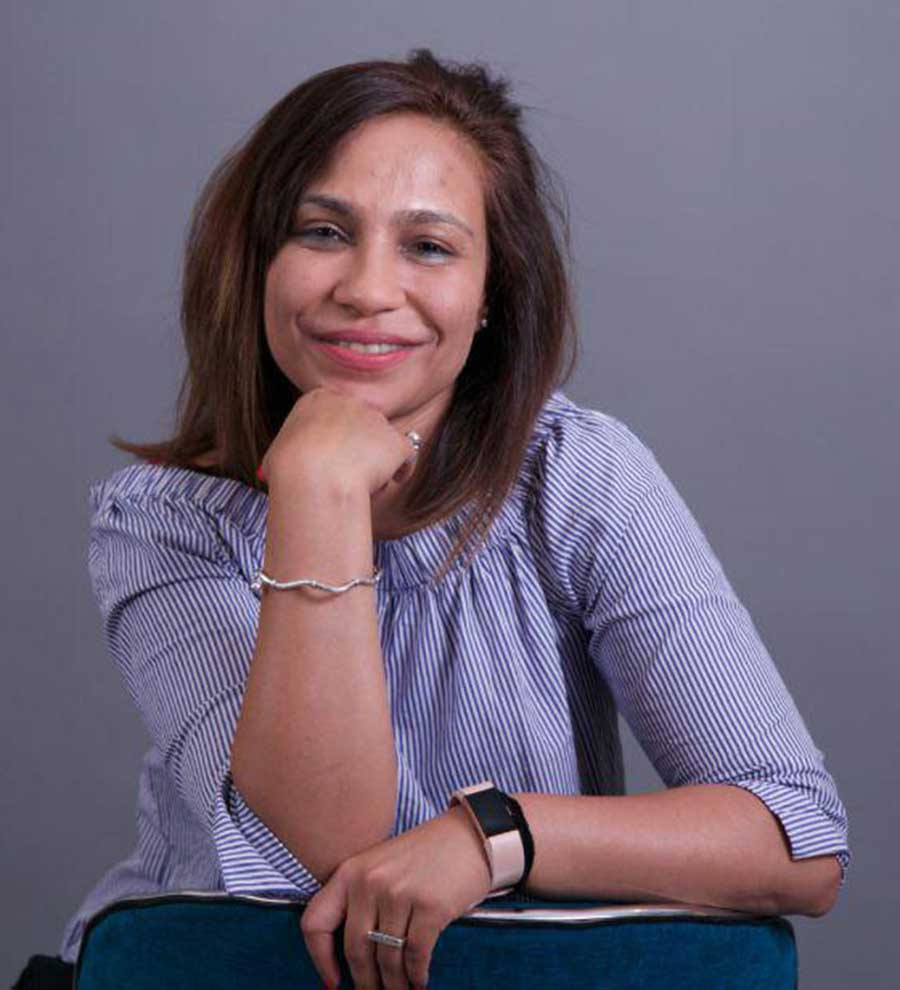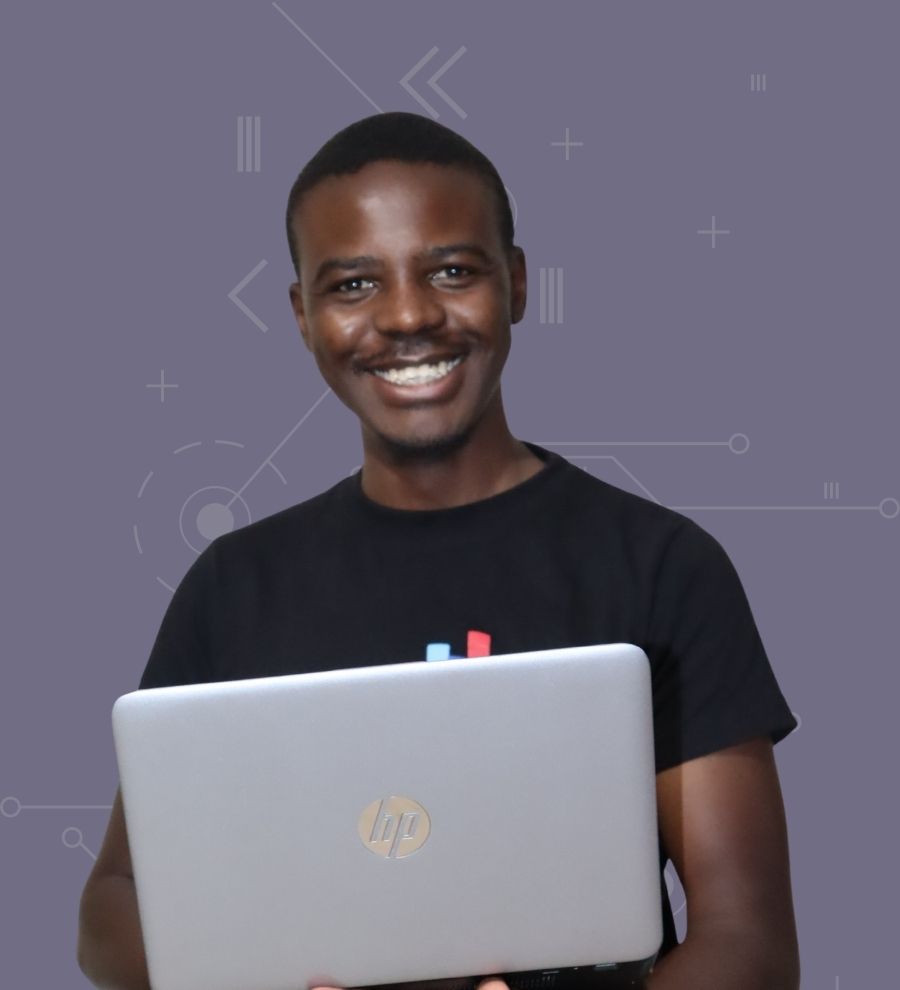 We create stunning things on web and graphics. We produce web designs, brand & identity, graphic design and interactive UX / UI.
We would love to hear about your project, and how we could help to create something spectacular together.
Our Studio
Westlands, Nairobi, Kenya.
.